The DBRC is involved in multiple public participation projects at various points throughout the year. The currently available volunteering opportunities are listed below.
---
Saving Devon's Treescapes
DBRC have been working on the Saving Devon's Treescapes Project since its inception in 2020. There are a number of volunteer survey opportunities, including for bats (Devon Bat Survey), brown hairstreak butterfly egg searches, lichen monitoring and logging notable trees. You can find out more via the website Get involved with the Saving Devon's Treescapes Project – Help us survey wildlife | Devon Wildlife Trust or contact the Citizen Science Assistant, Lindsay lmahon@devonwildlifetrust.org.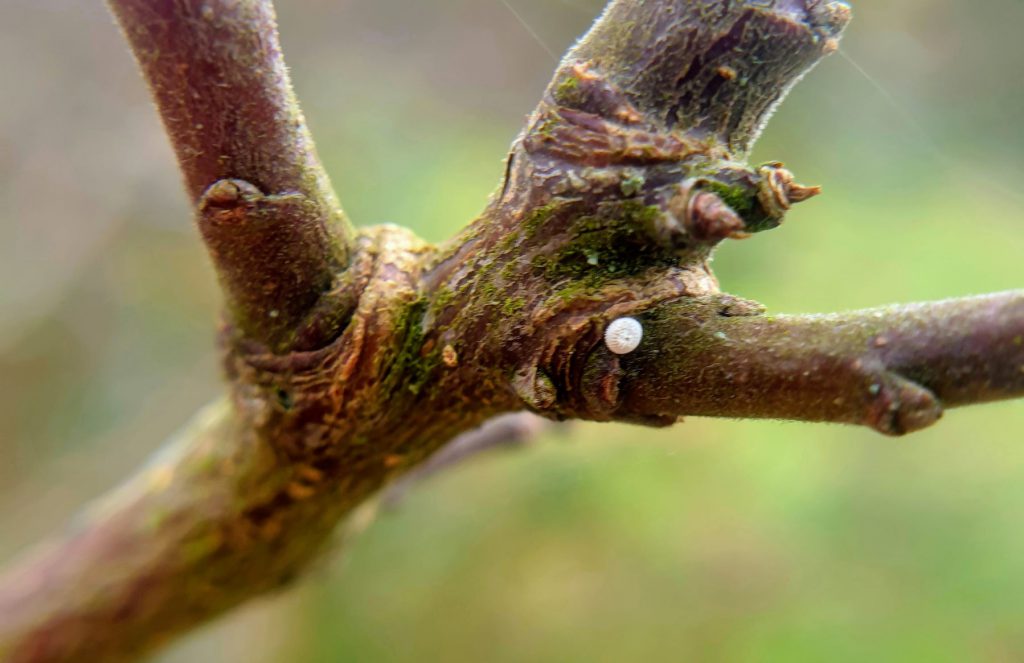 ---
Operation Otter
Operation Otter' is a volunteer-led, quarterly otter survey which takes place across Devon. The survey has been running since 1997 and has involved 100 volunteers or 'Otter Spotters' over the years.
Otter spotters survey a stretch of river, usually close to where they live and look for signs of otters and mink such as droppings and footprints. The survey usually takes half a day and is run in March, June, September, and December. Survey forms are sent out before each survey season.
Otters are legally protected under the Wildlife and countryside act schedule 5, listed on the NERC 41 act as well as being a Devon BAP and UKBAP species. DBRC uses the information collected by the Operation Otter Surveyors to help inform decisions on planning applications and development. The records are also used by students and researchers studying otter and mink populations.
We have over 3,500 records of otters on our database, all collected by Operation Otter Surveyors – 'Otter Spotters' .
We like all new 'Otter Spotters' to have attended a training day so that they know what signs to look for when surveying for otters but also so that they can learn about the health and safety elements of otter surveying. We run training days on an ad-hoc basis, when we have the funding to do so. Please contact us if you would like to be put on the list for a training day.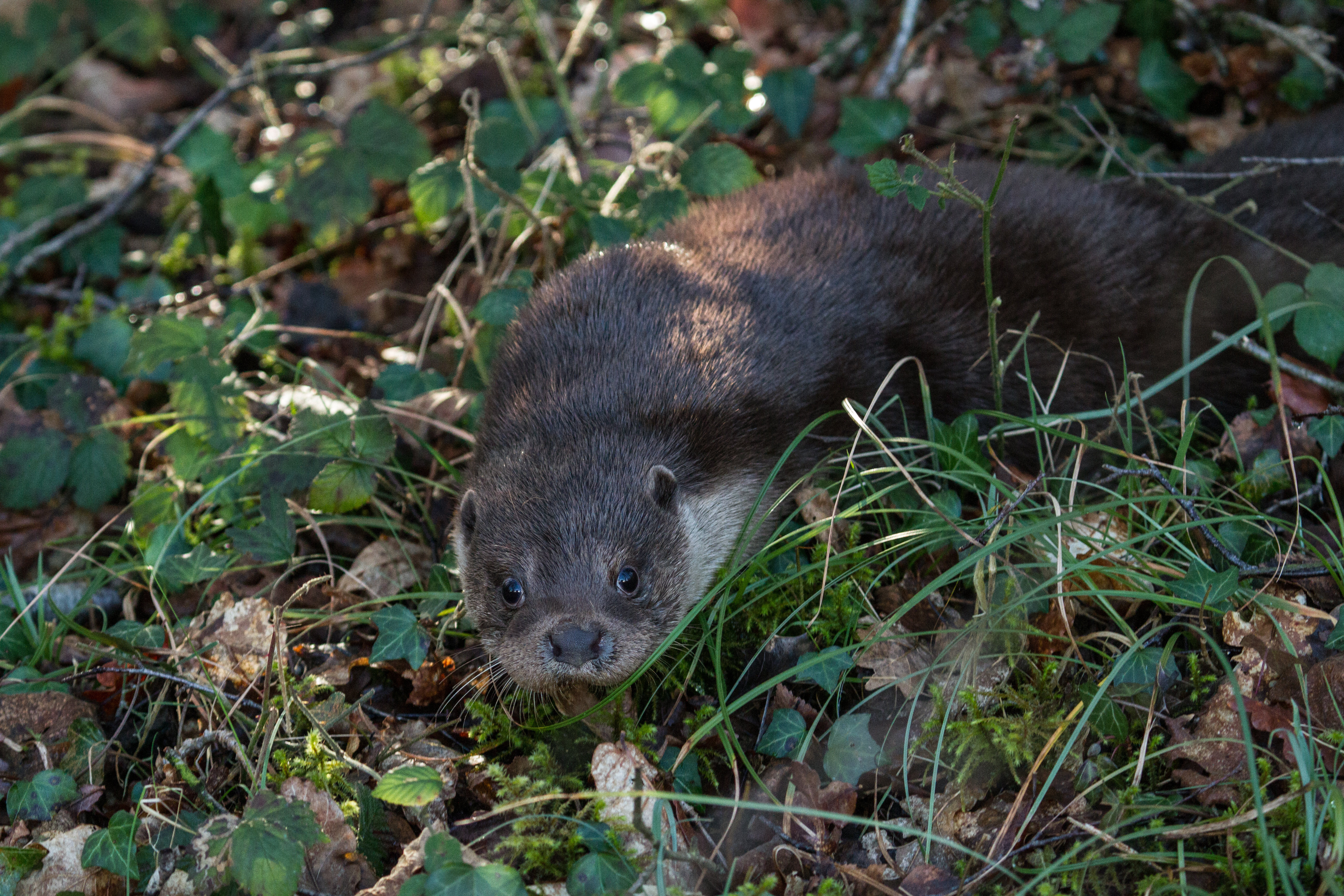 ---
Devon Marine Strandings Network
DBRC has a small number of dedicated volunteers who go out to investigate reports of dead cetaceans (Dolphins, whales, porpoises etc) and other strandings. They help gather information on the state of the corpse then tag it to prevent repeat records.
For more information, contact Coral Smith – Marine Awareness and Engagement Officer (Devon Wildlife Trust) at info@wemburymarinencentre.org.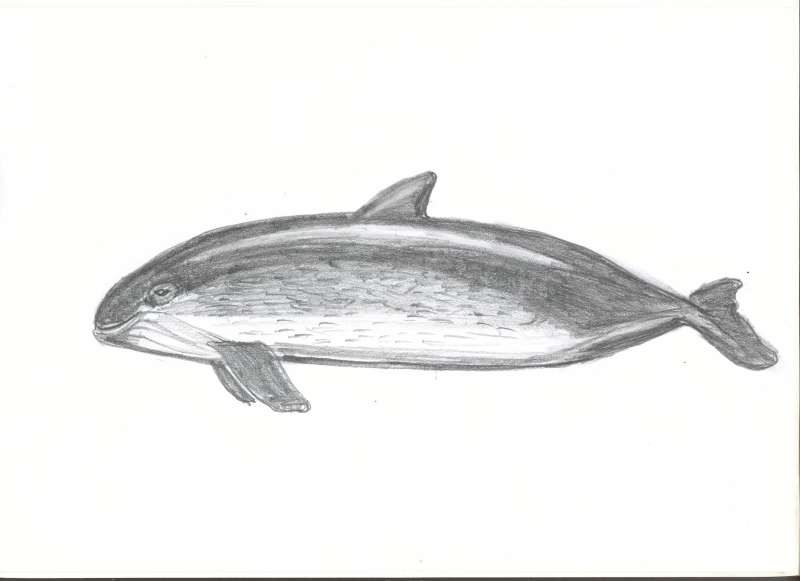 ---
If you would like advice on setting up a public participation survey project or you would like us to manage the data relating to a survey project, please contact us by email.