Staff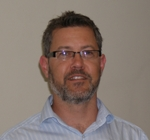 Manager – Ian Egerton
Contact: iegerton@devonwildlifetrust.org
Tel: 01392 274128
Responsible for the strategic and daily management of DBRC, client liaison and business development.
The first point of contact for new clients, partnerships and project development.
Facilitates DBRC Executive Group & Forum.
Ian has over 20 years of experience in the built environment including sustainable construction, planning and new homes development. His longstanding passion for the natural environment led him to his current role. Having managed regional development projects over the last few years for SW Wildlife Trusts and Natural England, Ian is well placed to balance the commercial aspects of DBRC with its partnership aims and environmental objectives.
---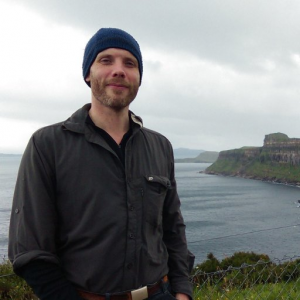 Botanical and Projects – Philip Sansum
Contact: psansum@devonwildlifetrust.org
Tel: 01392 274128
Responsible for developing DBRC's botanical and other surveys with the aim of strengthening the evidence base needed to address key questions about Devon's environment, biodiversity and natural capital.
Responsible for working with volunteers to increase knowledge and skills in the recording community.
Responsible for exploring new sources of data anticipating and helping to meet the future environmental evidence needs for biodiversity conservation in Devon
Philip joined DBRC in late 2017 having previously worked for several years on projects researching, digitally mapping and surveying semi-natural woodland in different parts of the UK. He has an ecological sciences background and has undertaken research in historical ecology and palaeoecology. He is an active botanical recorder and BSBI member as well as a keen Lepidoptera recorder.
---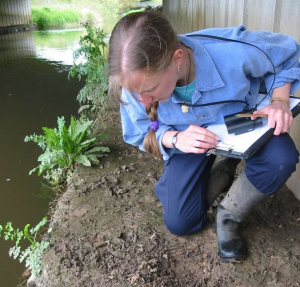 Record Centre Officer – Ellie Knott
Contact: DBRC@dbrc.org.uk
Tel: 01392 274128
Responsible for the technical aspects of DBRC work such as complex data analysis and the development of DBRC's databases (MapInfo, ArcGIS, Recorder 6, MapMate and Marine Recorder).
Ensures that organisations with a Service Level Agreement or Data Agreement receive data and services as agreed.
Assists with the negotiation of agreements with a range of organisations which collect and/or use environmental data e.g. the Environment Agency, Natural England, Local Authorities, local recording groups.
Ellie has 17 years of experience in Local Records Centre work, as well as a degree in Biology from Bangor (University of Wales) and a Masters in Ecology from Durham University. She has been trained in MapInfo, Access, advanced Excel and Recorder 6. She is particularly interested in reptiles, amphibians and mammals and is a founder member of the Devon Reptile and Amphibian Group and a long-term committee member of the Devon Mammal Group.
---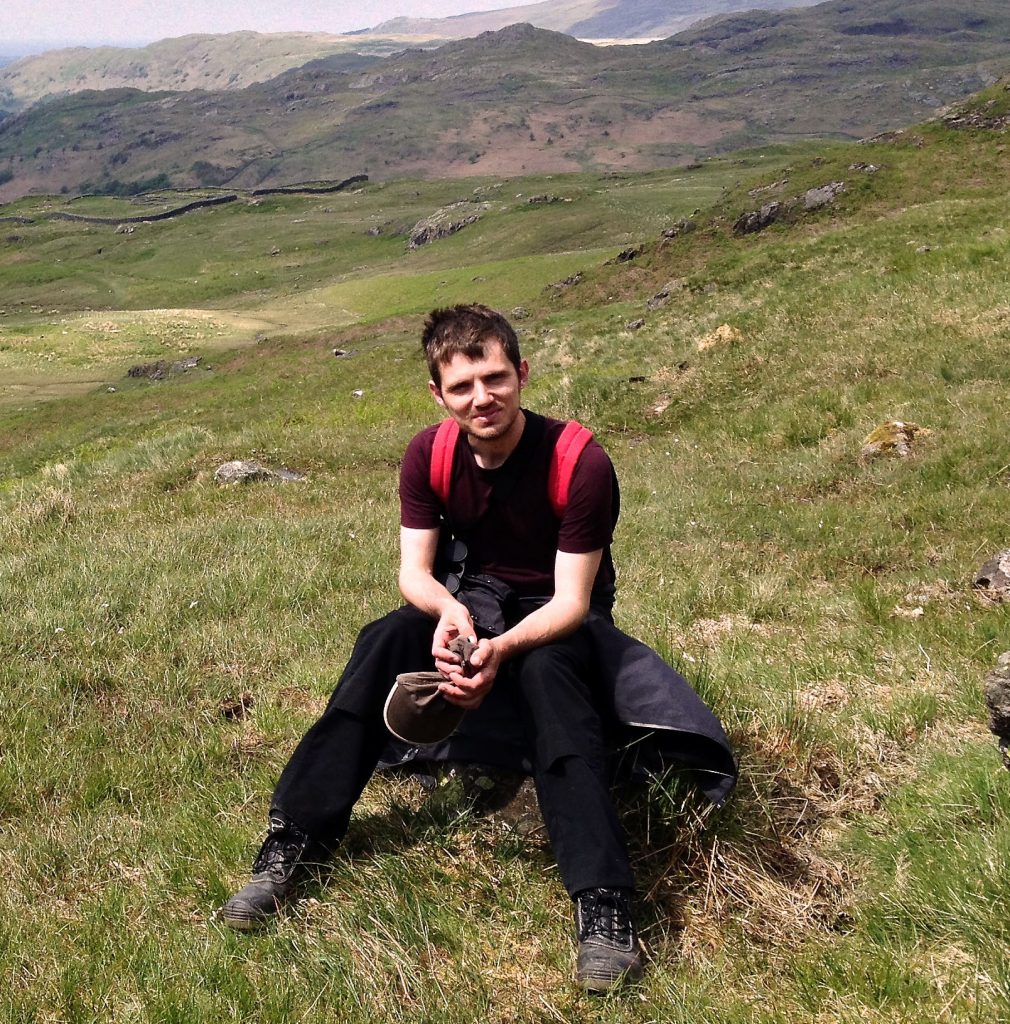 Survey Assistant – Paul Seymour
Contact: countywildlifesites@dbrc.org.uk
Tel: 01392 274128
Project management on the Biodiversity Monitoring Framework, focusing on the survey and condition assessment of County Wildlife Sites throughout Devon. Responsible for landowner liaison, data management, report writing and providing management advice
Managing or assisting on an array of other survey projects
Paul joined DBRC in 2019 and has a background in practical site/habitat management, alongside his botanical survey skills. He is accredited FISC level 4, and has an undergraduate degree in Zoology from the University of Wales, Bangor. Paul has worked in support of volunteers in a number of roles including as Assistant Warden at Gibraltar Point NNR until 2014.
---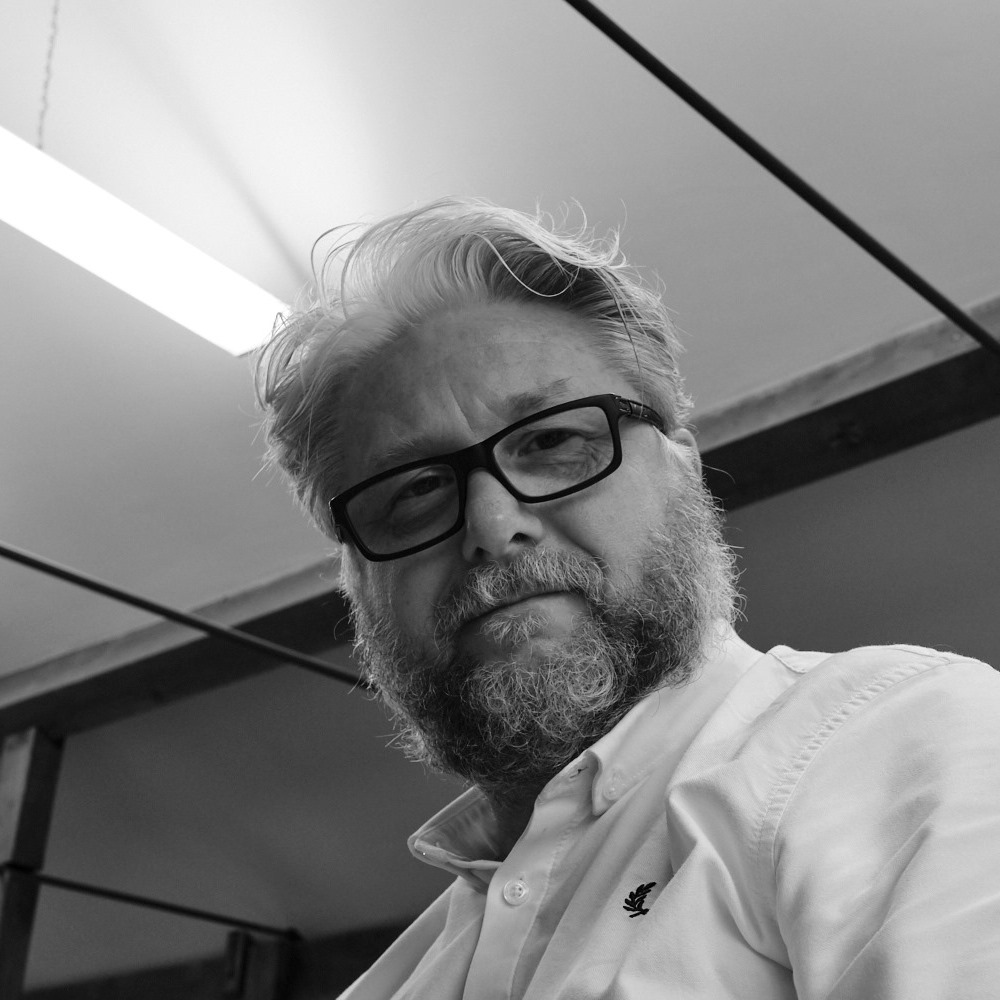 Technical and Projects – Marcus Windle
Contact: DBRC@dbrc.org.uk
Tel: 01392 27412.
Leads on DBRC'S technical transformation programme, providing expertise in coding and data analysis, for example, Python, R, R Markdown;
Works with DBRC Manager to anticipate partners' biodiversity conservation intelligence needs and develop and promote products to meet their requirements and generate new demand;
Developing DBRC's systems, databases and technical resources, increasing the effectiveness, accessibility and usage of our data, including the provision of Web Services for partners and clients;
Marcus is a Software Developer and has worked as an engineer in a number of fields over the last twenty years. Communications and security systems being the key areas. He has a degree in Internet Engineering ( University of Exeter ) and experience in Python, R, Erlang, Android development. His interests include geospatial information systems, functional programming languages, and spatial data.
---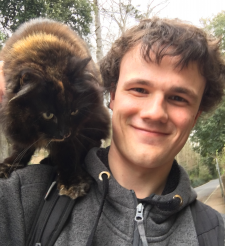 Technical and Projects – Adam Falconer
Contact: afalconer@devonwildlifetrust.org
Tel: 01392 27412.
Responsible for updating the Ancient Woodland Inventory for Devon
Strong technical skills including RStudio and QGIS
Adam joined the DBRC as an assistant officer in late 2019, having previously volunteered at the DBRC for several months in 2018 to develop his technical skills. He graduated from the University of Exeter with a degree in Biological Sciences and has experience in ecological surveying, primarily surveying bats. Adam spends the majority of his time working on the Ancient Woodland Inventory update.
---
Elinor Parry
Contact: eparry@devonwildlifetrust.org
Tel: 01392 27412.
Currently developing DBRCs Combined Habitat data Layer & leading on the SDTs bat monitoring programme
Experience in dealing with large datasets, QGIS, RStudio & Excel
Good understanding of bat sound analysis, software & survey equipment
Elinor joined DBRC in 2021 after working for 2 years on the Devon Greater Horseshoe Bat Project. She gained a degree in Zoology and Masters at Cardiff University, before working as an Assistant Ecologist in Mid Wales surveying habitats, amphibians, badgers and bats. Elinor also enjoys birdwatching and has assisted on bird ringing projects in the UK and Turkey. She used her knowledge of UK bats while working on the Devon Greater Horseshoe Bat Project to run and analyse their citizen science project, Devon Bat Survey. She now uses her knowledge of GIS and Devon's habitats to help improve DBRC's Habitat Database, and coordinates Devon Bat Survey which in 2021 will focus on improving our knowledge of bats within the Saving Devon's Treescapes project areas.
---
Fiona Wood
Contact: fwood@devonwildlifetrust.org
Tel: 01392 27412.
Currently working on a range of projects involving field survey and monitoring, managing volunteers and Aerial Photo Interpretation
Conducting County Wildlife Site surveys and Ancient Woodland Inventory ground truthing surveys
Fiona joined DBRC in 2021 having undertaken botanical surveys for the Exmoor Mires Partnership and the Cheshire Wildlife Trust, where she was responsible for the survey and provision of management advice for County Wildlife Sites across the county. Following her degree in Environmental Sciences at the University of East Anglia she worked in environmental education, moving to ecological survey with a traineeship with the Blackdown Hills AONB. Other roles have included working within the Warwickshire Biological Records Centre, in ecological consultancy and on a study of snapdragons in the Pyrenees, as well as cataloguing wildlife photographs. She is a member of the BSBI and local flora groups.
---
Volunteers
At DBRC we are lucky to have many volunteers helping us with our work and as a 'not for profit' organisation this help is invaluable.
Volunteers help us with a variety of tasks at our DBRC offices including data entry, data verification, admin and IT support. They also help with survey work for our County Wildlife Site project and public participation projects such as 'Operation Otter' and the 'Cetacean Recording Network'. Listed below are the profiles of some of the volunteers who help us out at DBRC.
Any volunteer opportunities available at DBRC are advertised through the Devon Wildlife Trust website. If you wish to register as a volunteer please contact the volunteer coordinator at Devon Wildlife Trust stating your area of interest and relevant skills/experience. 
Here is a selection of just some of the fantastic people who volunteer their time and skills for us at DBRC: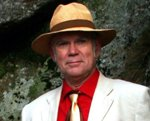 Helps to verify the huge number of botanical records we receive each year.
Has verified thousands of our records.
Has been volunteering here since 2003.
Jeremy has been interested in botany since he was a boy and has been learning about plants for 50 years. Jeremy has volunteered for many national plant recording projects over the last 30 years including the wildflowers of N.E. Essex, 1980-1990; The BSBI27 monitoring scheme, N.Essex, 1987-1988; "Atlas 2000 project" for recording flora in Britain & Ireland; Local change survey, 2002-2004; BSBI alien trees & scrub project, 2008. Jeremy used to be a science teacher but started volunteering at DBRC when he retired. Jeremy has a University certificate in biological recording and species identification from the University of Birmingham and an MSc in Biological Recording.
---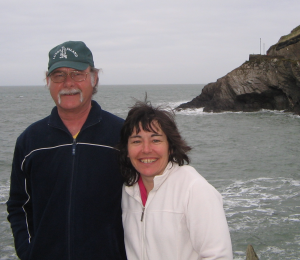 Chris and Sharon Blackmore
Are part of the cetacean recording network monitoring marine animals, specifically cetaceans in Devon.
Have a set location off Capstone Point, Ilfracombe where they regularly record harbour porpoise.
Report on other cetacean sightings around Devon's coastline whist out and about.
Chris and Sharron Blackmore have been monitoring and recording cetaceans for the cetacean recording network and the Sea Watch Foundation since 2005. Chris is a regional coordinator for Sea Watch and part of a group of 5 DBRC and Sea Watch volunteers who regularly carry out cetacean watches on the North Devon headlands. In the past this they would report occasional sightings of porpoise and seals to DBRC whilst fishing or walking the coast but in 2005 DBRC and DWT advertised a request for cetacean watchers and they jumped at the chance! They underwent training provided jointly by DWT and Sea Watch. Chris is now retired and Sharron is working part-time so they can devote even more time to monitoring the Ilfracombe porpoises. This year they were awarded a volunteer award from DBRC/DWT for their commitment to volunteering and contribution to our work