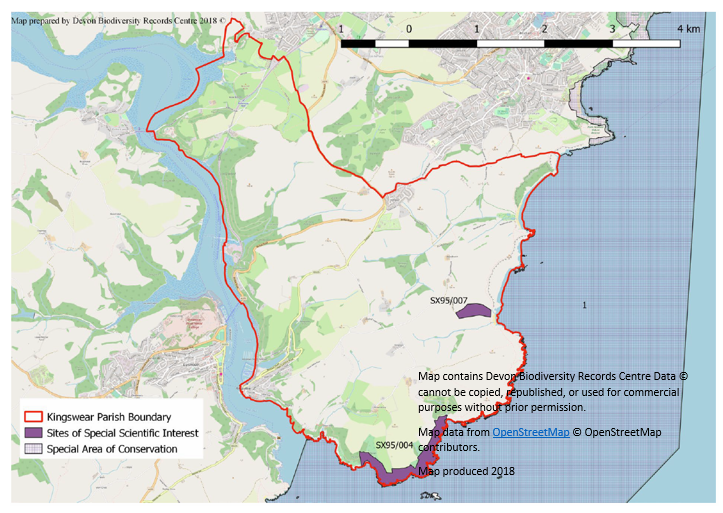 Resource Map
DBRC are able to provide a neighbourhood plan resource map showing wildlife sites and species information for parish neighbourhood plans.
We charge £120.00 + VAT for a report and map that shows statutory and non-statutory wildlife sites within your parish and a list of development control species and other legally protected and notable species recorded within your parish.
Example of a wildlife site/species report for Chardstock parish.
chardstock_information_summary

Following the report, if your parish are interested in finding out more information about the wildlife and habitats within the parish (i.e. the Unconfirmed County Wildlife sites or other areas of semi-natural habitat), DBRC are able to liaise with landowners, and where survey access permission is granted, conduct wildlife surveys with Biodiversity reports produced for the parish. Please contact us and we will be able to provide a quote for undertaking relevant field survey and reporting.

More information on neighbourhood planning
Please contact us if you would like us to carry out a report for your parish. Please note we have a turnaround of ten working days for all enquiries.