In line with government advice, the majority of our staff will be working from home until further notice. We anticipate some disruption to our projects where group activities were a focus, however, we have put technology and resources in place to continue our services to the best of our ability, and the office remains manned during normal office hours.  Please contact relevant staff by email in the first instance, and we thank you in advance for your patience and understanding.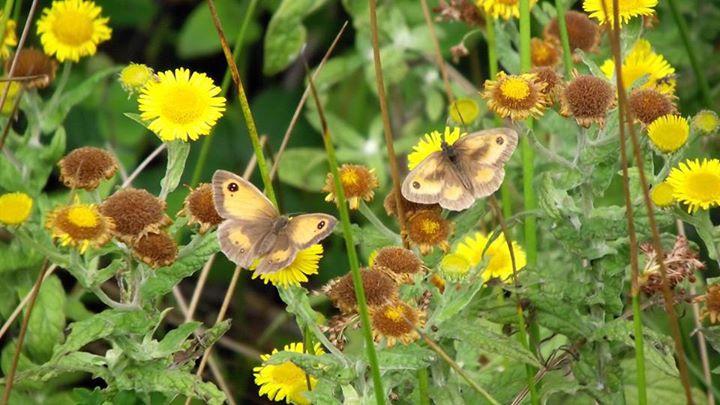 Keeping track of wildlife in Devon
At Devon Biodiversity Records Centre (DBRC) we collect, manage and make available records of wildlife. We manage a database of over 4.5 million records which is updated by 2,000-5,000 records a month. All of our records are validated and verified. We also manage data on wildlife habitats and geological sites. DBRC is one of a national network of Local Environmental Records Centres in the UK and has been providing information about wildlife for over fifteen years.
DBRC is run on a 'not for profit' basis. We were set up and are hosted by Devon Wildlife Trust to act a central reference point for anyone who wants to know about wildlife in Devon. DBRC is supported by a large partnership of organisations and individuals including Devon County Council. We have a permanent staff of five people at DBRC and up to ten people working on a voluntary basis or on short contracts.